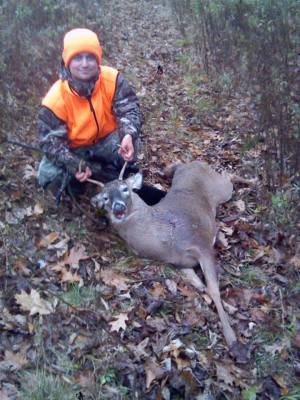 Nick Farris (in his words)

"Growing up learning hunting skills on my own it took me a while to get where I am today. Serving 4 years in the Marines I moved back to Maine to continue my love for the outdoors working a full time job while trying my hand at building custom game calls and hunting all over the
continent."

This young lady has shown more resilience in the turkey woods than any youth thats ever tagged along with me. Shantel has only taken two gobblers from the field but not because of lack of oppritunity. She will only take a trophy. She decides which bird live or dies. Shantel is also my niece and I look forward to hunting with her more and more as the years go by.

Shantel Walsh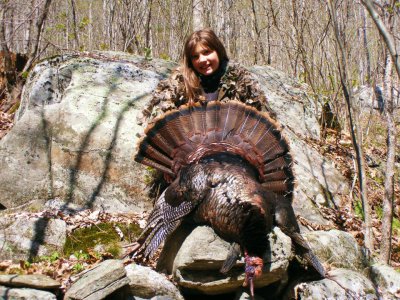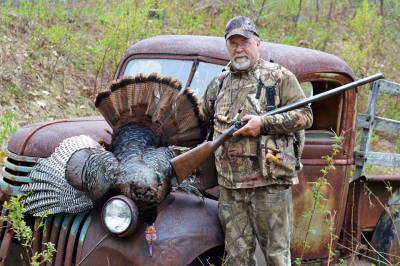 David Hodgkins

My mentor, my father, the legend. Blackfalcon custom calls is where my career as a call maker got its start. In 2010 I moved to vermont to help my dad with call orders. After several years of tuning calls I decided to make my own line of mouth calls. My father being the avid turkey hunter and competitive call maker that he is, I trust his ear more than anyone when it comes to judging the sound of a call